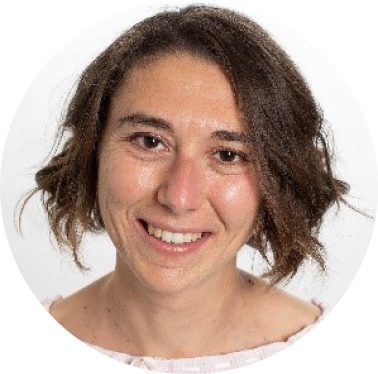 Marzia Dina Pontone
Scientific and technical director, Biblioteca Nazionale Braidense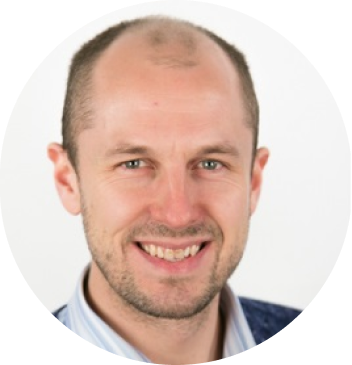 Andrew Longworth
Digitisation Workflow Manager, British Library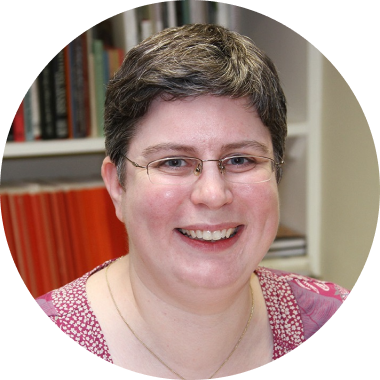 Frankie Wilson
Head of Assessment, Bodleian Libraries, University of Oxford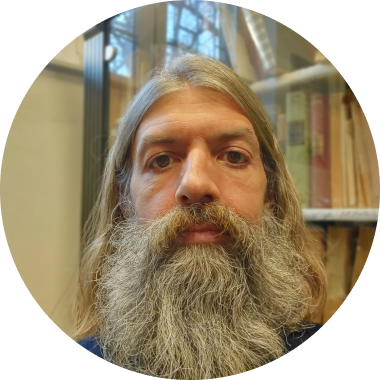 Andrija Sagić
Head of Digital Development Department,"Milutin Bojić" Library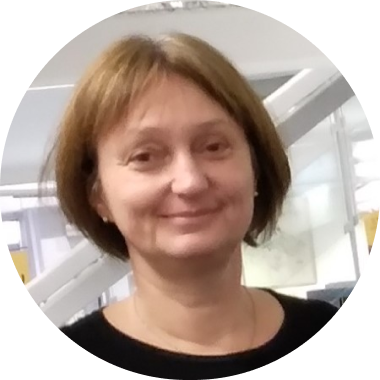 Vlatka Lemić
Head of Archival Office,University of Zagreb
Assistant professor Vlatka Lemić, Ph. D. works at University of Zagreb as Head of Archival Office. She is an archival counselor as well as professor at the Archival Studies Department of the University of Zagreb. She is actively engaged in various international projects and initiatives in the field of information and archival sciences, culture and digital humanities (Creative Europe, Time Machine, DARIAH, AERI). She is vice president of ICARUS, president of ICARUS Croatia, member of ICA EURBICA Executive Board and EGSHAH, Time Machine Ambassador and member of Europeana Advisory Board.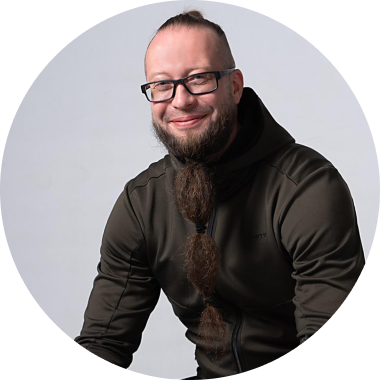 Harri Ketamo
Founder and Chairman, Headai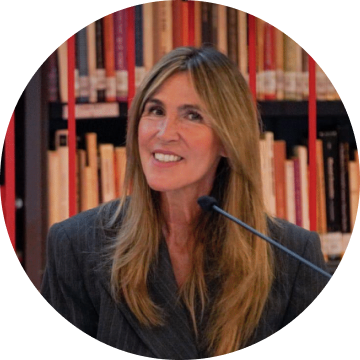 Debora Rossi
Head of Historical Archive of Contemporary Arts (ASAC), La Biennale di Venezia.